Are your jeans polluting the planet? Eco friendly denim brands that are incorporating sustainable practices and thereby looking to the future of the environment, are helping blue jeans to go green. There are greener denim production processes for making blue jeans.
When it comes to fashion and style, jeans form part of the foundation of a modern wardrobe. Cheap jeans and sustainability unfortunately often doesn't go hand in hand. If the denim gods could bring you the ideal pair of jeans, you are sure to find it amongst these brands.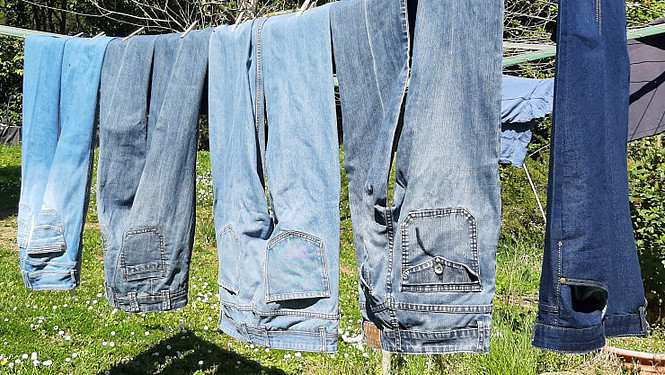 These companies are making big strides towards producing sustainable denim, so look out for these brands to be, and feel green. From upcycling and re purposing vintage Levi jeans to recycling the water that is used during dyeing and production, these brands are all making a difference.
This is what you need to know about denim before you buy your next pair of denim jeans or denim jacket.