When we are enjoying the outdoors, we want to make sure that we are not harming the environment, and that includes the outdoor clothing that we choose. You want your outdoor gear to be lightweight, yet warm and waterproof.
Whether you are looking for windbreaker jackets, winter jackets for women or a warm 3-in-1 parka jacket,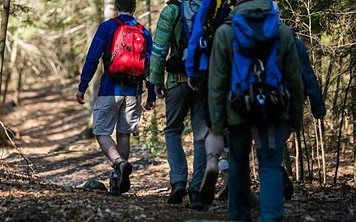 these brands all create sustainable outdoor gear. Everything we wear has an impact, so we need to lessen the negative impact as much as possible.
To embrace the concept of sustainability, production processes need to be adapted to look after the environment. Eco friendly fibers need to be incorporated and that includes the use of recycled plastic and recycled fabrics. Plastic is a huge global problem, so take the plastic that is already in circulation and turn it into a useful fabric.
This guide has eco friendly outdoor jackets for any weather conditions and the brands all incorporate recycled materials in their range. Whatever your need, there you will find jackets that are suitable for skiing and snowboarding, mountaineering and hiking and everyday living.