Whether you are just starting out to learn how to sew, or have been sewing for a while, terms and phrases that are used in sewing can be confusing. In this comprehensive guide to sewing terms definitions, you will find all you need. There is never a better time than now, to learn a new skill.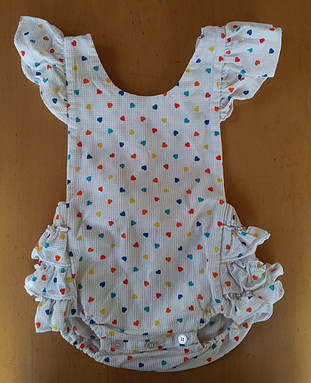 Starting any new project or learning a new skill, can be daunting and intimidating. You don't need to get tripped up by sewing terms that you don't know.
In this guide, I will be covering explanation of stitches, sewing terms and jargon and some accessories and components that form part of your sewing machine.
Here is the complete list of terminology that any beginner might need. If you need any materials, please visit KnitPicks and We Crochet for a huge selection of beautiful yarns and the latest accessories and supplies.