Organic cotton clothing is made from fabric that was produced using organic cotton. Organic cotton is a natural fiber that is 100% plant derived. It is non-allergenic, non-irritant, soothing and comforting on the skin. It has high absorbency properties which makes it suitable for a wide range of uses. The main cotton producing countries are India, USA, Turkey, China, Egypt, Syria, Uganda, Peru, Tanzania and West Africa.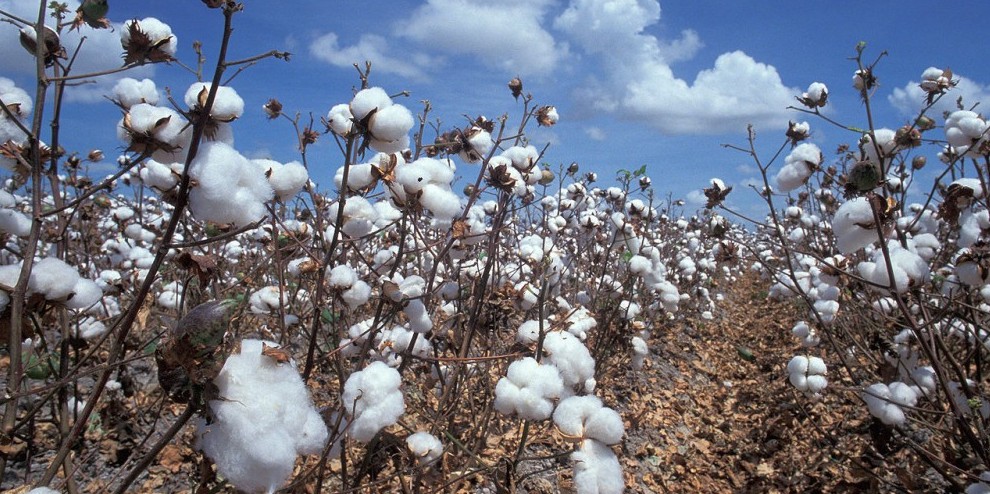 Organic cotton is used widely in clothing and fabrics, footwear, home furnishings (like sheets, towels and bedding), kids and baby products (like nappies, clothes and toys), personal care and hygiene (like sanitary products, make-up removal pads and cotton wool) and even stationary.
The difference between organic cotton and non-organic cotton lies in the way the cotton is grown and treated.